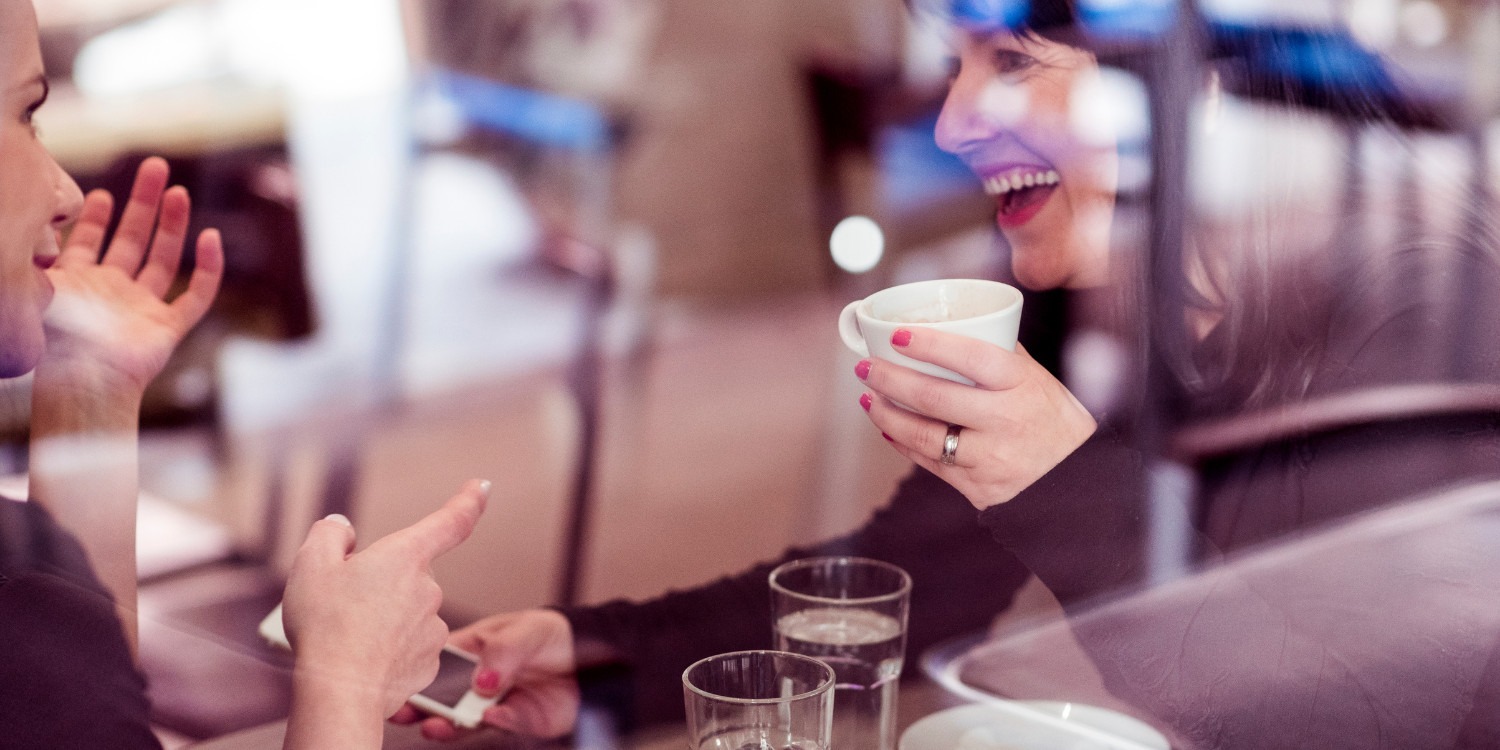 career and business coaching FOR PROFESSIONALS AND small business owners
---
Design a working life that works for you
Transform your career or business to finally achieve the prosperity, fulfilment and success you desire
---
Helen Thomas Career Coach
melbourne based career and business coach
---
Get clear about what you want
---
take successful action steps
---
practical solutions for career or business success
COACHING FOR CAREER AND BUSINESS SUCCESS
---
Have you fallen out of love with your work or become stuck in a rut and don't know how to fix things?
---
---
Do you…
◽️ Spend a lot of time feeling frustrated
◽️ Wish you were doing something more fulfilling
◽️ Feel trapped or like something is missing
◽️ Experience a nagging sense "there must be more than this"
◽️ Have no idea how to move forward
Helen Thomas Career and business Coach
---
---
Life's far too short to spend another moment feeling stuck and frustrated. Are you ready to unlock new possibilities?
---
---
helen thomas | career and business coach
Stop taking chances, start making choices.
---
RECONNECT WITH YOUR SENSE OF PURPOSE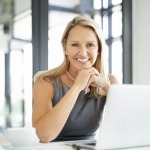 BE DECISIVE AND ACT WITH CONFIDENCE
FEEL RESILIENT NAVIGATING CHALLENGES
ENJOY PROSPERITY, FULFILMENT AND SUCCESS
Career and Business Coach Australia
career AND BUSINESS COACH
I'm Helen Thomas and I've been where you are now.
I'd built a successful corporate career but the thrill of success slid into a downward spiral as I realised the career I was pursuing wasn't one I wanted.
I tried everything to fix things. I worked harder, changed roles, complete another degree… but nothing changed. By letting my career "just happen", I'd wound up feeling lost and stuck.
If you're ready to get out of your rut, overcome the obstacles and get back on track, I'm here to guide you.
I've taken the lessons I've learned and blended them with my experience and qualifications to develop a step-by-step methodology that will transform your career or business. And, I've supported dozens of professionals and business owners, like you, to reignite their purpose and design a career they love.
If you're ready to get out of your rut, overcome the obstacles, and get back on track, I'm here to guide you.
Years of corporate experience
Graduate and post graduate qualifications
Coaching and mentoring hours
---
First things first, let's check you're in the right place
This is important. My support is for you if you're…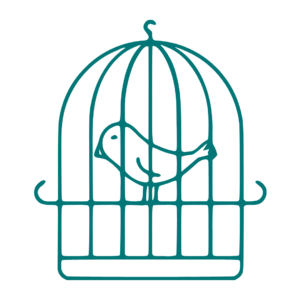 EXPERIENCING STUCK
Feeling stuck and bored in your career or business. There has to be more. Right?
NOT MAKING PROGRESS
You're trying to level up but it's just not happening. It's like you're invisible.
at a crossroads
Your changing situation is offering you a chance to think about what comes next.
You deserve a working life you love – here's how I can help
SELF PACED LEARNING
The Recharge Your Career program provides full access to 6 step coaching methodology, for you to complete in your own time at your own pace.
PRACTICAL RESOURCES
Discover ideas, inspiration and the practical evidenced-based tools to help you dream, plan and design a working life that works for you.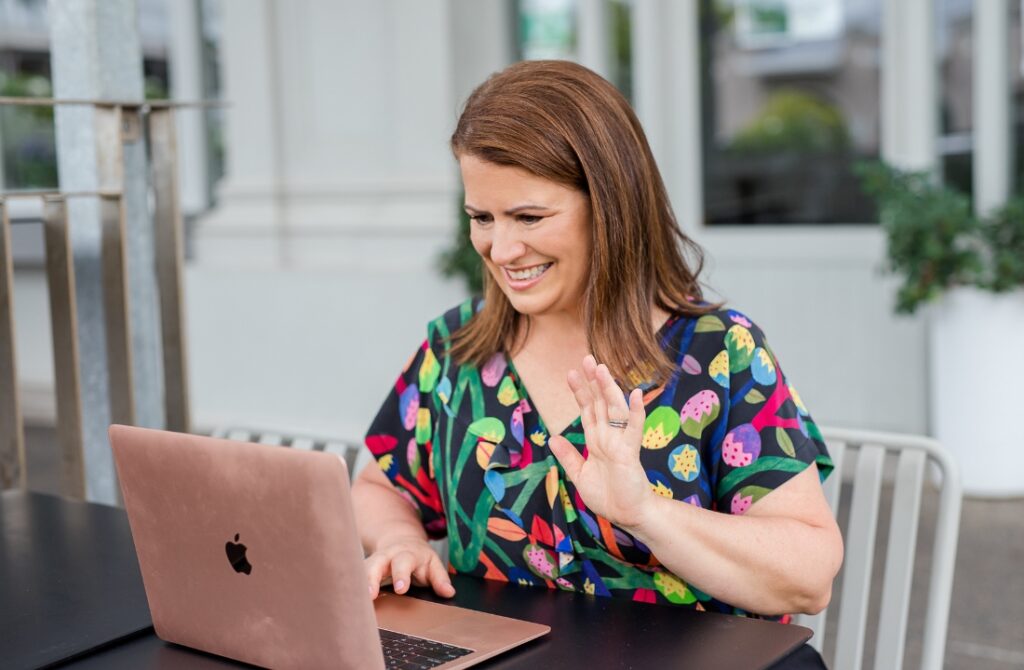 INDIVIDUAL COACHING
Receive the customised attention you need to reconnect with yourself and finally achieve a job or business you love that supports the life you really want.
coaching for success and transformation
Take the mystery out of figuring things out
---
CHOOSE THE RIGHT SOLUTION TO SET YOU UP FOR SUCCESS
FOLLOW THE STEPS TO DESIGN YOUR DREAM WORKING LIFE
LIVE A LIFE OF PROSPERITY, FULFILMENT AND SUCCESS
---
how to make a career change
take the quiz
Find out how to fix or change your career
This 2 minute quiz will show you exactly where you need to start and the first steps you need to take to create the career you really want.
---
---
how to make a career change
Your time is worth so much more…
Imagine (perhaps it's not that hard!)… you're feeling exhausted and frustrated after another long work day or week.
You wish you were doing something more fulfilling, but what else is there and how do you get started?
You've invested a lot in your career or business, and abandoning it seems reckless. Family and friends say you should be grateful for what you have.
You might be thinking, "It's too late to start something new," or "I've only ever done this one thing." You feel trapped, overwhelmed, and unsure where to begin.
If you're tired of this cycle and want to recharge your career or re-energise your business, you're in the right place. It's time you finally figured this out.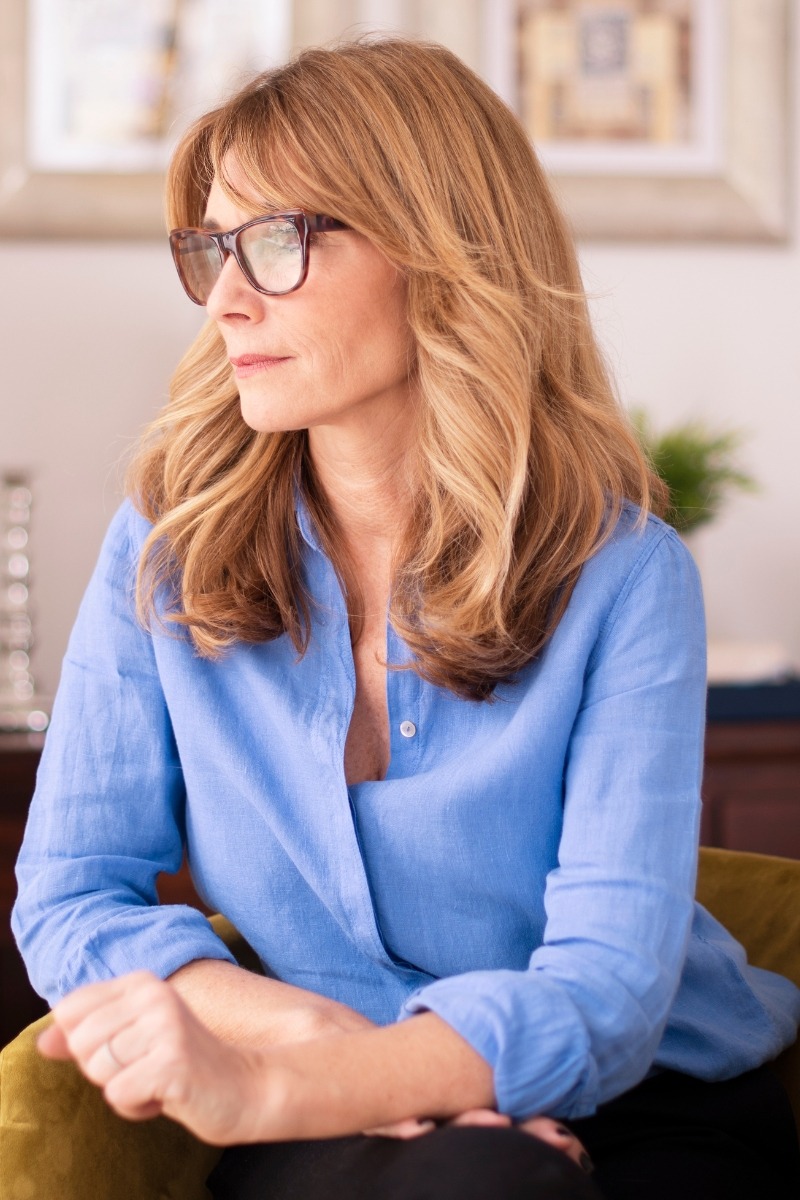 ---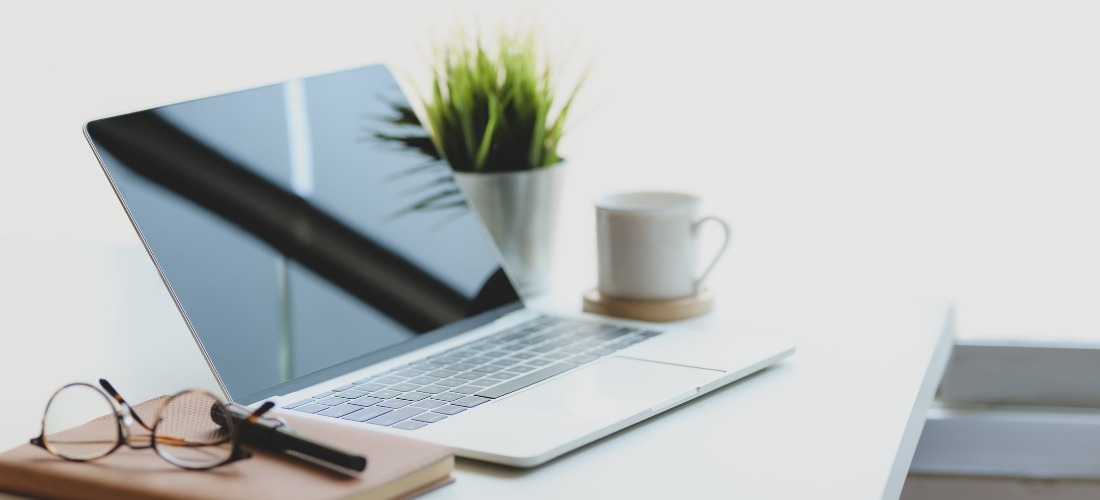 ---
GET UNSTUCK AND ACHIEVE A CAREER OR BUSINESS YOU LOVE
Don't waste another year waiting to be ready
Your time is your most precious unrenewable resource… and every day you remain stuck is a day you'll never get back.
I'll show you how to take the guesswork out of designing a meaningful, successful working life, that works for you.
---
HELEN THOMAS | CAREER and business COACH | MELBOURNE | AUSTRALIA